At JREK Autocare, we understand your vehicle is a prized possession, demanding
nothing but the best to maintain its value. Our packages will not only help protect
your investment, but restore its lustre and beauty.
What sets us apart from the competition? We offer various options for maintaining
and enhancing your asset, tailored specifically toward giving each customer the best
possible experience at our shop. We take the time to get to know you and your car to
ensure the utmost satisfaction.
Knowledgeable
TEAM
Almost 20 years experience
with industry certifications
Warranty &
Insurance
We offer performance warranties &
insurance coverage for select services
SERVICE
APPOINTMENT
Schedule through our real-
time online booking calendar
Loaner
Vehicle
Included with select Ceramic &
Paint Protection Film services
As Seen
on TV
See our various television spots
discussing our car detailing services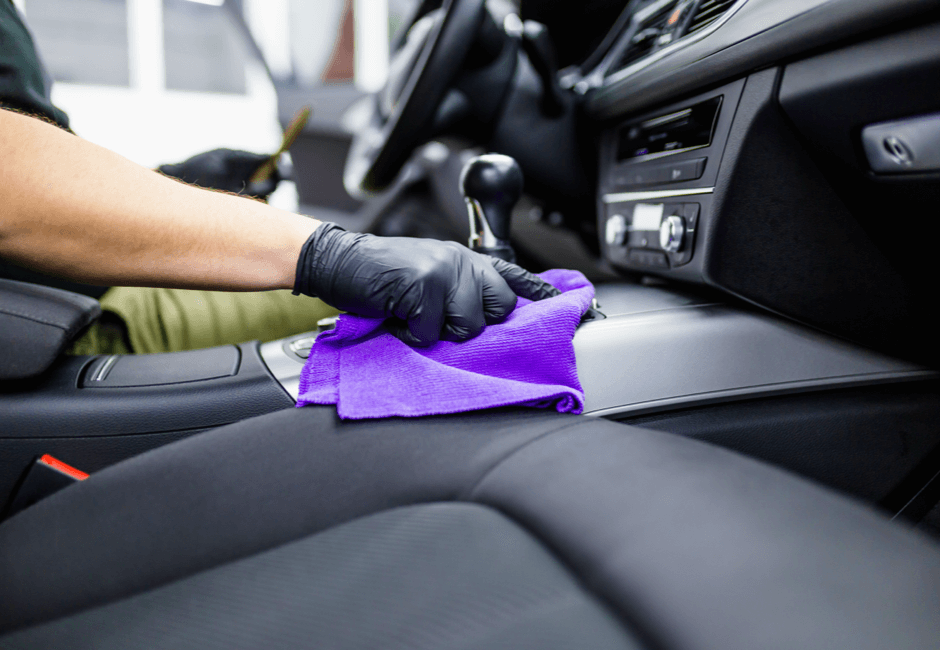 Our Team Is Committed To
Providing The Highest Quality
Service
At JREK Autocare, we are passionate about providing world-
class services to our clients. We hold our work to the highest
industry standards, providing you with results that are
unmatched by our competitors. Contact us today to restore
and revitalize your vehicle.